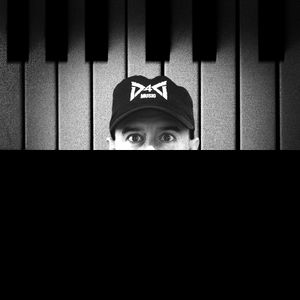 Featured below are examples of D4D's music synced to picture. Each clip is the actual clip to which the music was originally composed. The examples range form contest entries to the movies chosen to be rescored for his "re-score" albums.
From D4D's Current Project
"Horror
Re-Scored Vol. 3"
D4D continues his ongoing series of albums in which he re-scores his favorite horror movies from his youth.
"The Blizzard Chase" || Ryan Leach January 2023 Composing Contest
"Time Trap" Clip 1 || 2023 Indie Film Music Contest Entry 1 of 2