Me In A Nutshell
Composer of Concept Soundtrack Music Albums seeling to transition into composing actual soundtrack scores to games,  movies, trailers and shows. Also interesteded in composing music for audio books, podcasts, and marketing videos.

Specialized in horror, sci-fi and fantasy. While pursuing professional composing gigs for movies, games and shows, I spends his spare time entering contests & creating commercial "concept soundtrack albums". Some are composed to actual movies as alternate scores while other albums are stand-alone works not composed to visuals, however, tell their own story. The styles range from traditional ensembles to ambience, synthwave, atonal, sound design, minimalist, and techno (dubstep, electronica, trance, etc.).
Current Projects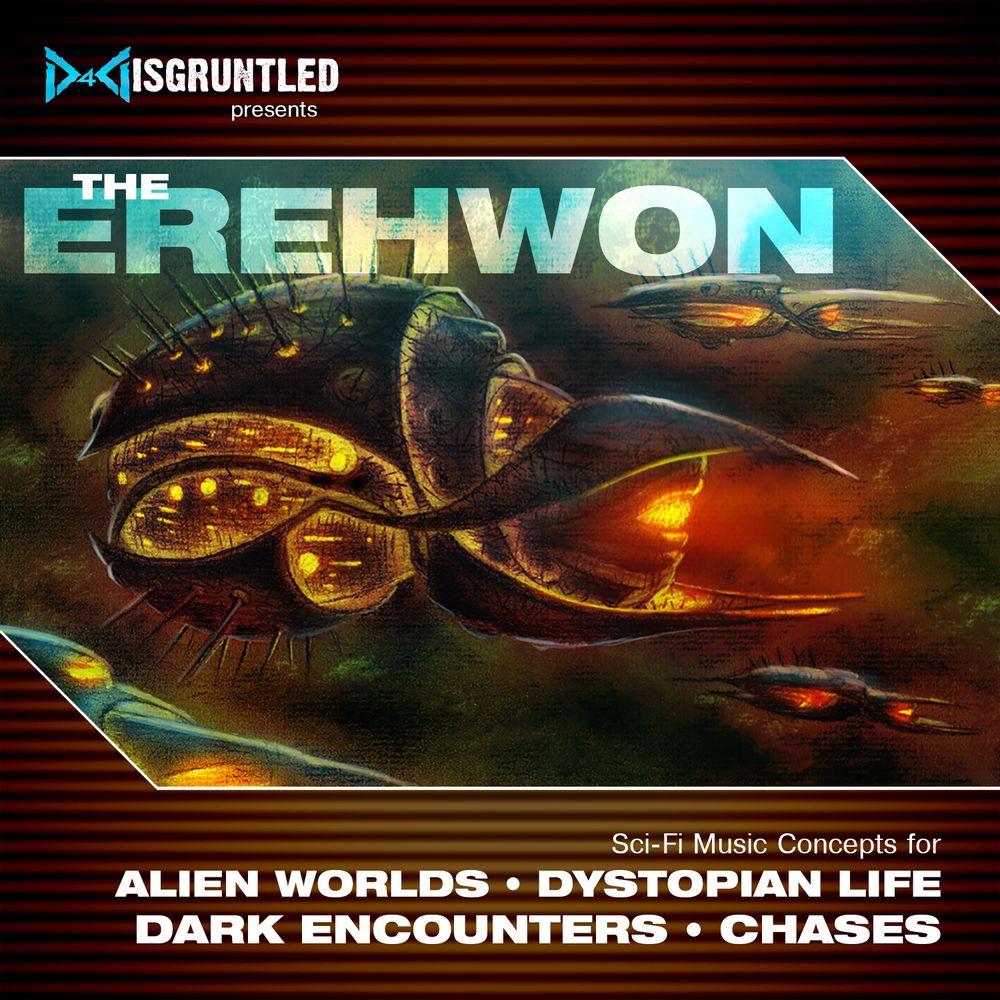 "The Erehwon" (EP)
Currently Underway
A "concept soundtrack album" that takes you on an exciting adventure in the Sci-Fi realm. Experience the journey in which the crew of The Erehwon embarks to save the Galactic Federation from invasion and destruction. 
Want A Free Digital Album Sampler?