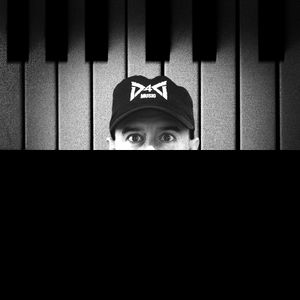 D4Disgruntled (real identity will be revealed if hired) is CURRENTLY AVAILABLE FOR HIRE as a muisc composer for media content  (movies, shows, podcasts, audio books, music libraries and games). He is also available as a music assistant and ghost writer for media composers (who work on movies, shows and games).

Please feel free to contact me directly via the contact form below to inquire about my availability, rates and licensing matters. I will respond same day of receipt of the inquiry.

NOTE: Due to too many robo calls to his cell, he does not provide his contact number publicly. He will provide it in his email signature when he replies via email.