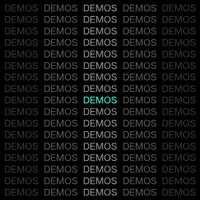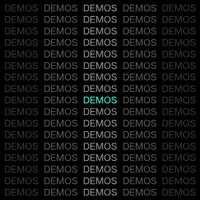 This experimental piece was composed in a 5/4 time signature. Inspired by Jerry Goldsmith's constant use of changing time signatures in his action music, D4Disgruntled attempted composing an action cue in all 5/4.

The story being told is a standoff set in the western days. While the music style is far from sounding like it belongs in a western, it does give off that sound of being out in the middle of nowhere.

The low soft hits of hollow like timpani sounds, various wood instruments being tapped rhythmically, and a synth that sounds sort of like an acoustic guitar with accents of a descending high pith steel bard like sound open the piece in a start and top fashion. A series of notes sounding off like an alarm with more of the guitar playing, wood tapping and clicking, and heavier and more consistent use of the steal bar sound. This portion represents the first character in the standoff.

The music segues into a section that is more hypnotic with ambient yet muffled swirling lines of notes while strange crickety sounds enter and exit, and a secondary motif line is introduced for the second character in the standoff.

A reprise of the opening to reestablish character number 1 is heard before a quick break where the 2 characters are about to draw. The tension builds with a variety of the growling, hollow and percussive instruments layering and layering on top of each other until the shootout begins.