Project Updates
In Production + In The Pipeline
0:00/4:36

0:00/2:52

0:00/2:36

0:00/4:28

0:00/2:52

0:00/3:16

0:00/3:20
THE STORY
The next "Concept" Soundtrack Album D4Disgruntled is currently composing is a Sci-Fi Adventure story of an alien race taking revenge and enacting justice upon a human-like race that wronged them generations ago. 
ABOUT THE MUSIC 
Inspired by various sci-fi video games from the late 2000s  and early 20-teens such as Mass Effect, D4Disgruntled is exploring and infusing techno / electronica styles with traditional modernistic / atonal music found in movies like Alien. 
While D4Disgruntled always brings his own original voice to each of his compositions, this one is more f a "sell out" simply to prove he can create something under modern trends. This one is complete with the classicly huge "Braum" sound from "Inception", the high range single piano note that sustains and delays heard in trailers, as well as the low downward glissando bass hit - all 3 being the most overused elements in sci-fi, horror and action films for at least 10 years.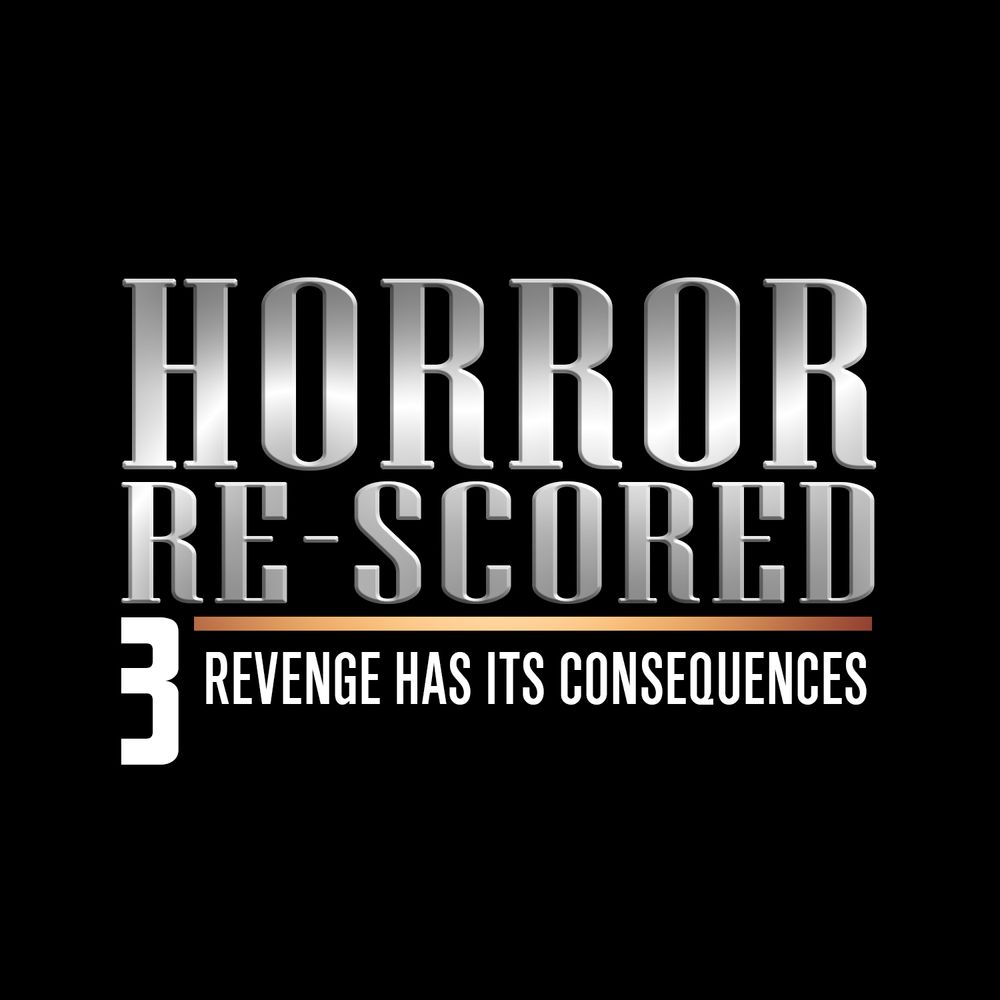 Horror Re-Scored: Vol. 3
Begins production 4.2021

"Revenge Has Its Consequences"
The next horror movie D4Dsigruntled has selected to re-score with an original, alternate underscore is "Pumpkinhead". He loves the movie but disliked the score. So he is creating a new score he feels would have worked better rather than the typical stinger, no melody and full of droning that the film's original score had. Though this is no fault of the composer necessarily as there probably was no big budget for that original score and the composer worked with the artistic direction given.

D4Disgruntled is going to approach the movie as though there had been a larger budget.  He will imp[lement atonal approaches mixed with a wide variety of "primal" sounds to represent the nature of the creature and his relentless murderous rampage.